We offer free participation in guided physical activities outdoors before the #neds22 programme kicks off in the morning. You can take a shower at the venue afterwards.
There are two types of activities, according to your fitness level, ability level and personal preference. There is a walking tour of 45 minutes duration around the beautiful lake Sognsvann, or a jogging tour to the local view cite – giving a wide view above Oslo, the fjord and towards the skijump Holmenkollen. Please register if you want to join – there is more information in the registration links: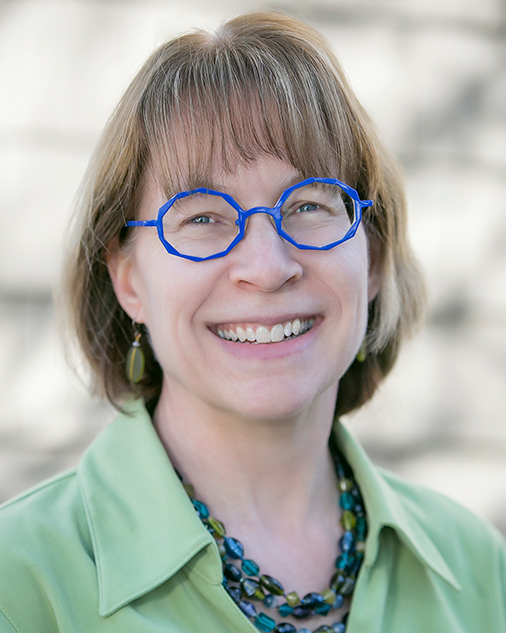 Professor Bryn Austin
Accelerating Progress in Prevention of Eating Disorders: A call for Policy Translation Research & Training.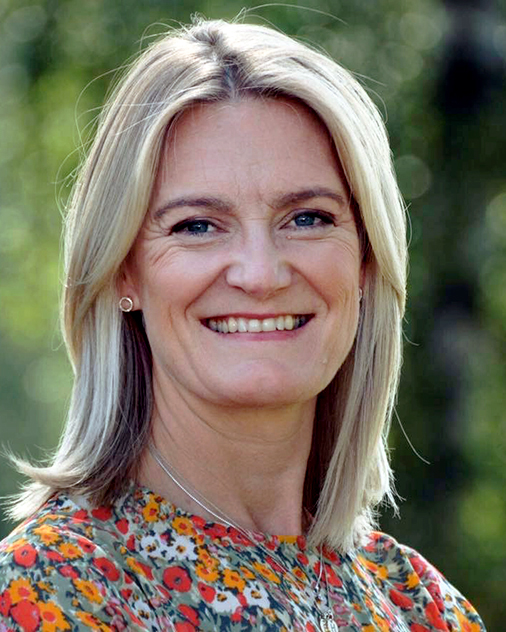 Dr. KariAnne Vrabel
Moving beyond pre and post – a clinical approach.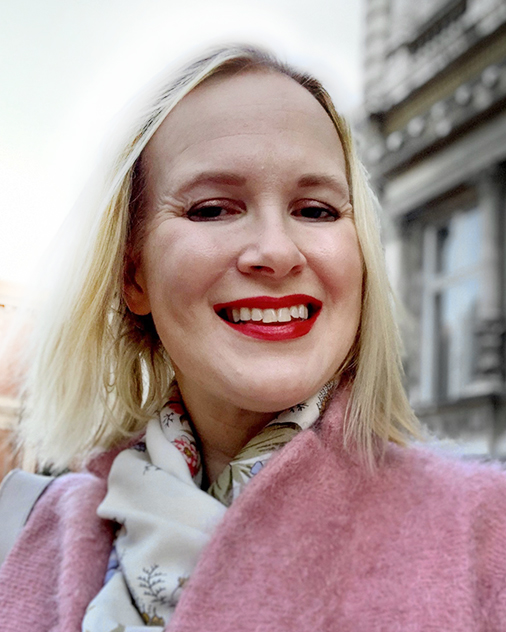 Professor Anna Keski-Rahkonen
Hope for Eating Disorders? Building successful long-term outcomes.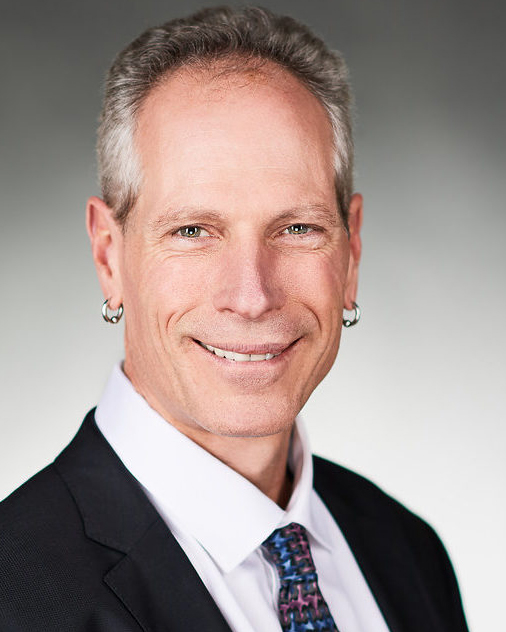 Professor Eric Stice
Effective and Efficacious Eating Disorder Prevention Programs